Thanksgiving Outfit Ideas // Fall Looks for Turkey Day
It's almost turkey day, which means it's time to pick out the perfect fall OOTD! Whether you're rocking the perfect fall plaid or looking for something more neutral, Marleylilly.com has you covered! From pullovers to jackets to vests, your one-stop shop for Thanksgiving is right here!
T O P T O B O T T O M // L E F T T O R I G H T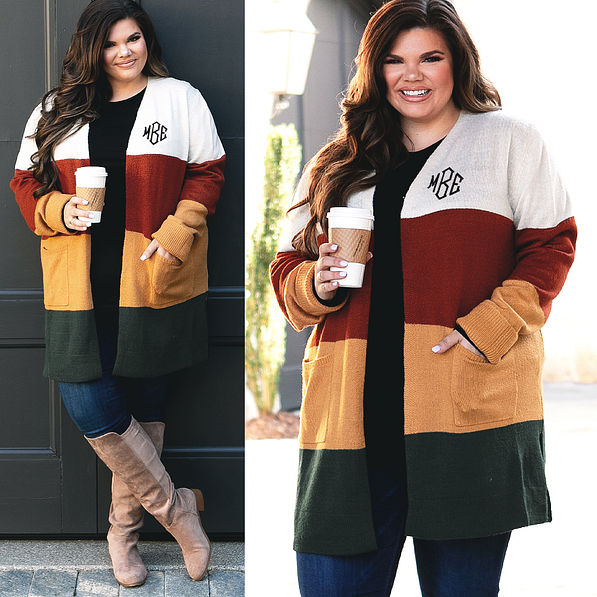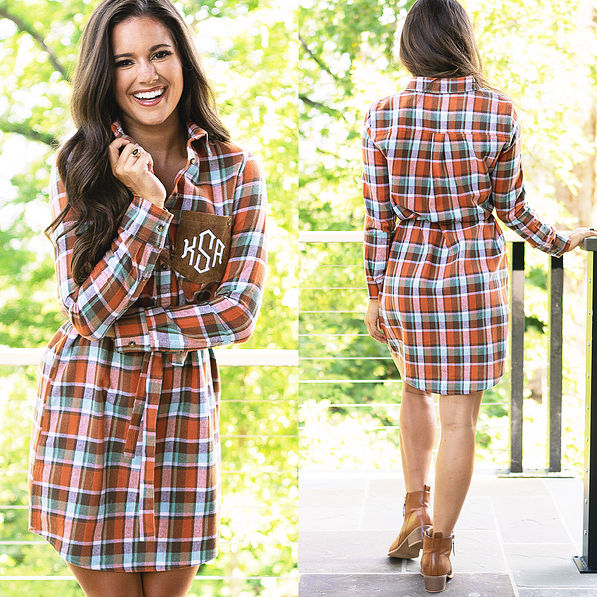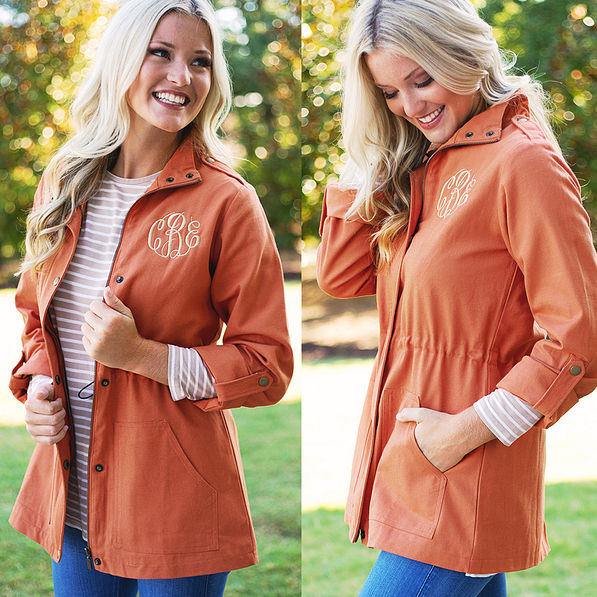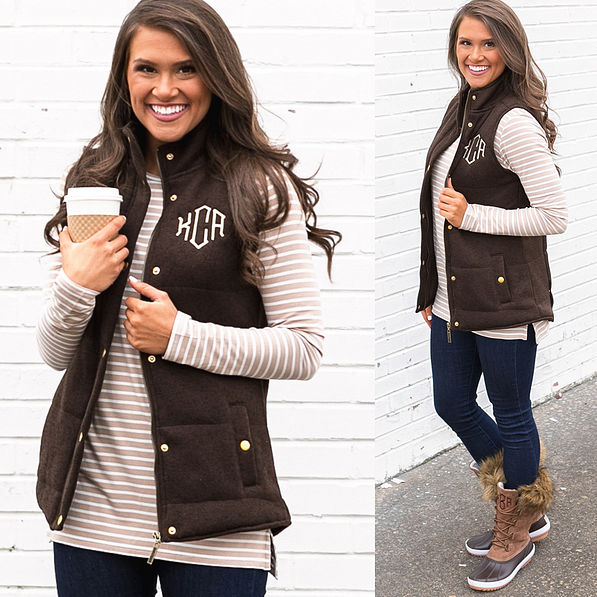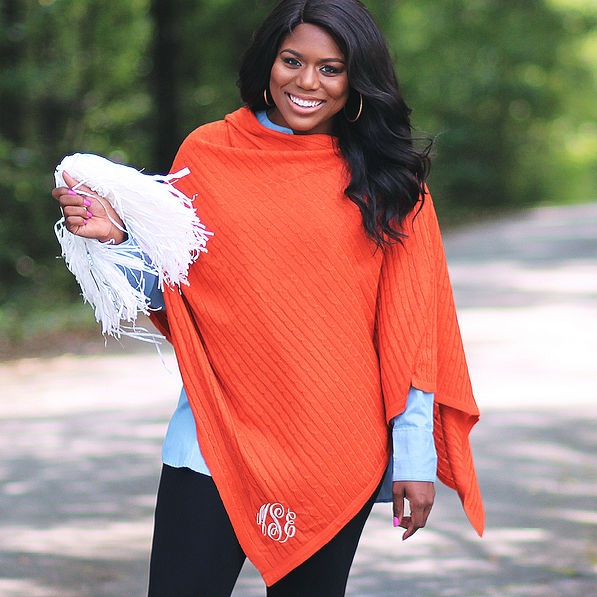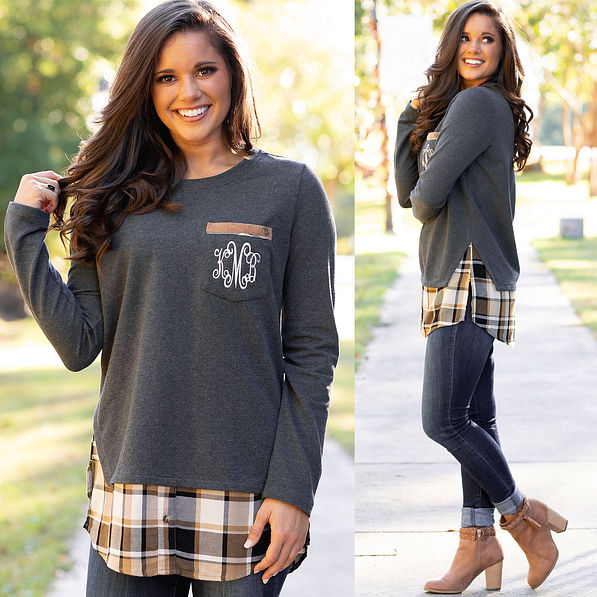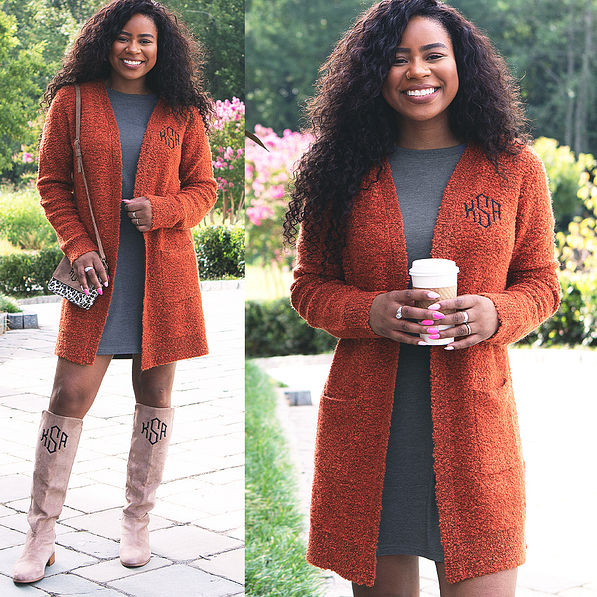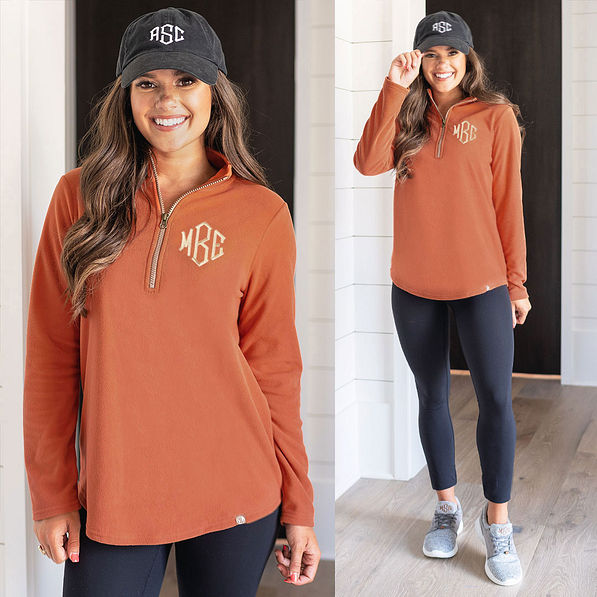 ***
What monogrammed pieces are you repping this Thanksgiving holiday? Let us know in the comments below!