What's In my Weekender?
Headed out for a little getaway? From
personalized accessories
to must-have cozy clothes, let's talk about what I'm packing for my weekend trips! Don't have a cute weekender yet? Check out
Marleylilly.com
for the most spacious, trendy
weekender bags
that come with FREE personalization!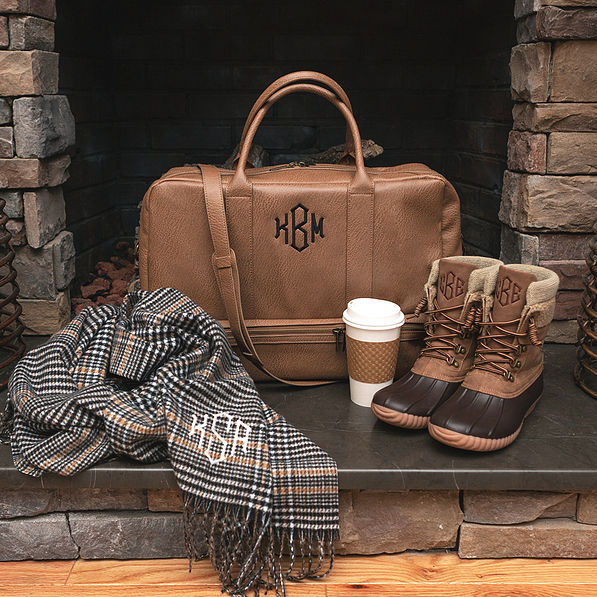 Above is the Monogrammed Weekender Duffle Bag, a beautiful vegan leather bag and my absolute favorite from Marleylilly.com. This bag is not only super soft and incredible quality, it has a bottom compartment for shoes (or even dirty clothes!) to keep them separated from the rest of your belongings. The removable crossbody strap is a also huge plus on this weekender bag.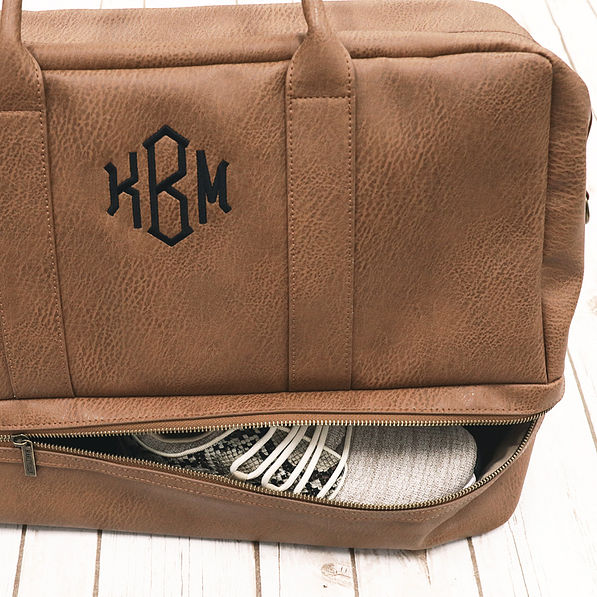 So... what's inside?? The first thing I have to stay organized are two of these packing bags, they are huge (seriously 13 x 11 inches) and also a gorgeous vegan leather that is soft to the touch. In one I keep my undies/socks and PJs. In the other I keep my toiletries. And of course you can personalize these which adds such a classy touch!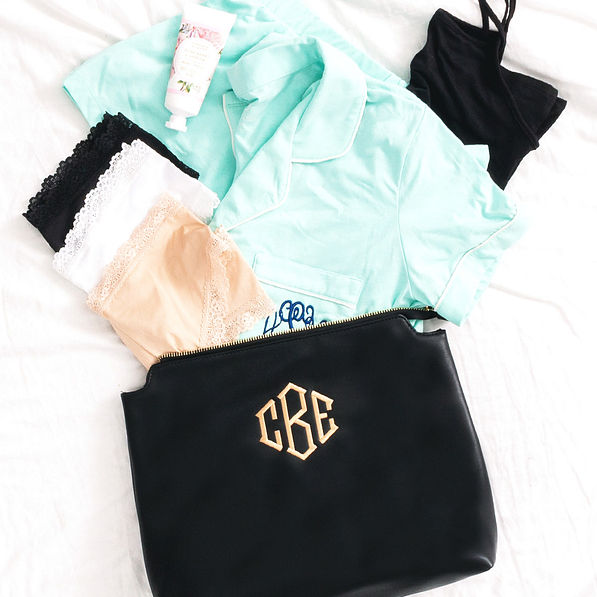 As I mentioned, a must-have in my weekender is PJs - and after finding this adorable t-shirt nightgown, I can't take a trip without it! It's so easy to just throw in my bag and throw on before bed! It's perfect for lazy mornings, lounging on your hotel's balcony or airbnb's porch - so cute and cozy! And if you're going on a girls trip, it makes a great gift for friends so you can match!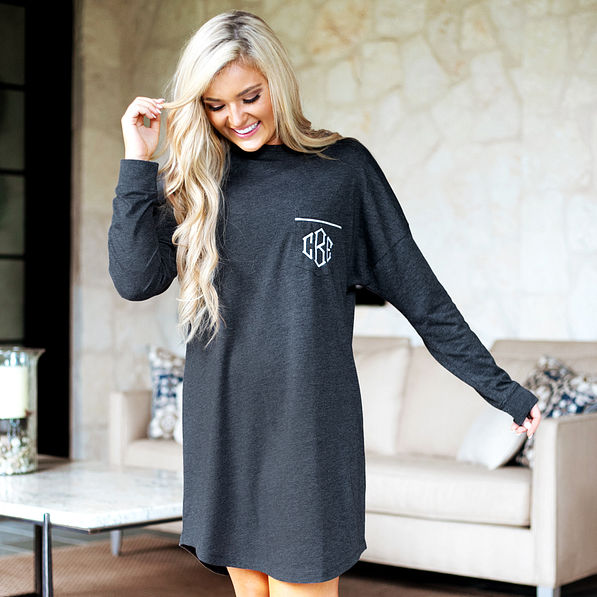 Next is the most COMFORTABLE sweatshirt you'll ever own. I promise I'm not being dramatic, this crewneck sweatshirt is lined with fuzzy fleece and feels amazing. It's perfect for traveling. I get cold in every restaurant and every flight and this thing is my go-to. But the best part is that the classy monogram adds a little something to any outfit. Throw on over jeans, leggings, whatever and you can't go wrong! You can also pair these with the Monogrammed Sherpa Tie Booties and you have the coziest airport or road trip outfit ever.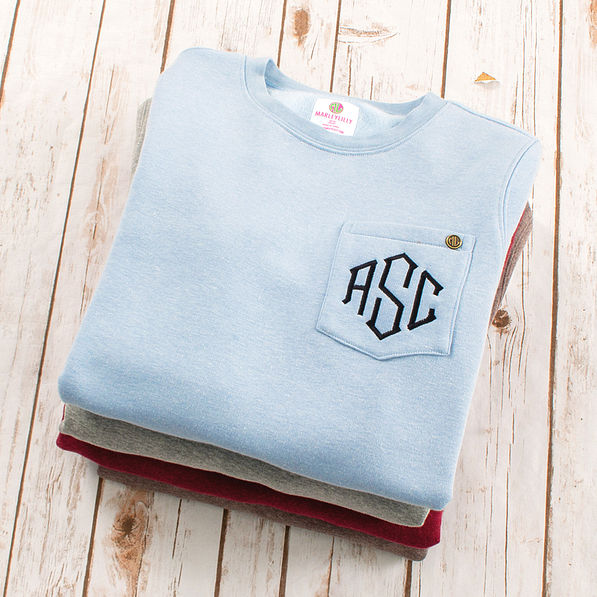 Another thing I love from Marleylilly that I always take on my trips is this leopard pill box. From vitamins to acne medications, ya girl needs to organize her supplements! This keeps it so easy and it's so cute!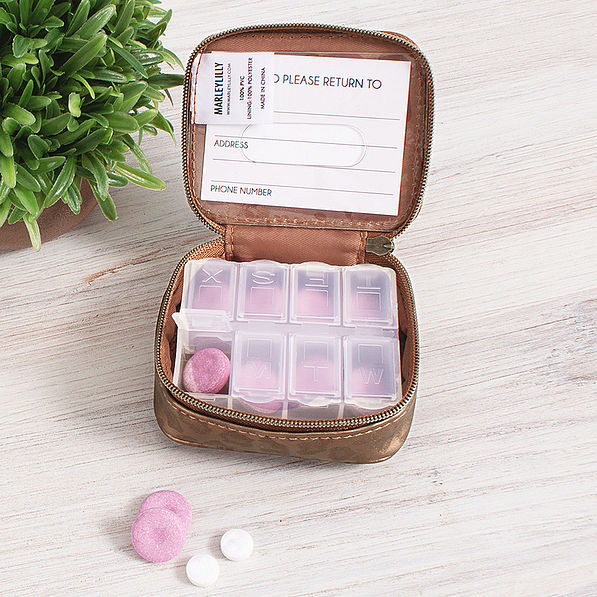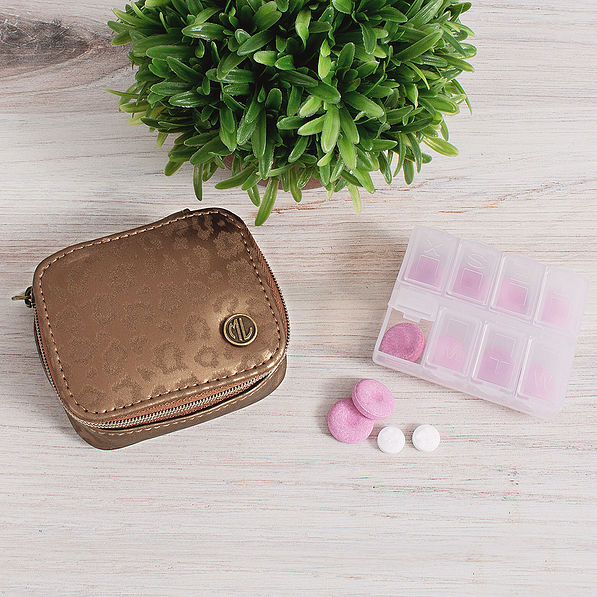 And it comes with a matching leopard make up bag, train bag and mini cosmetic bag. Highly recommend them all, especially the makeup bag, it's the perfect size, not too big and not too small!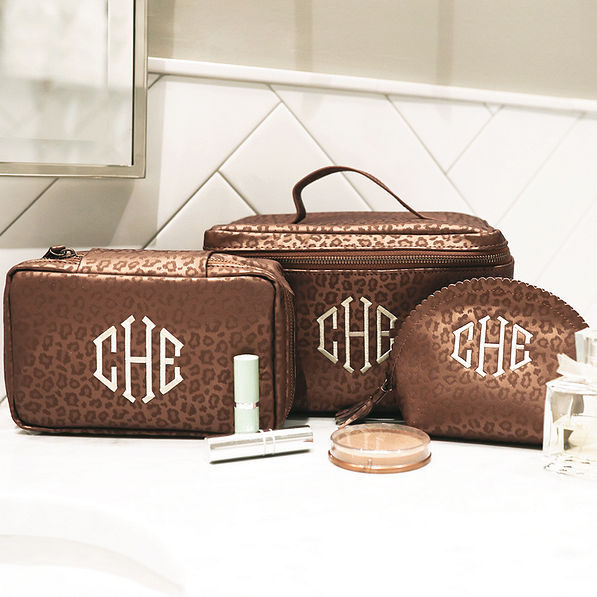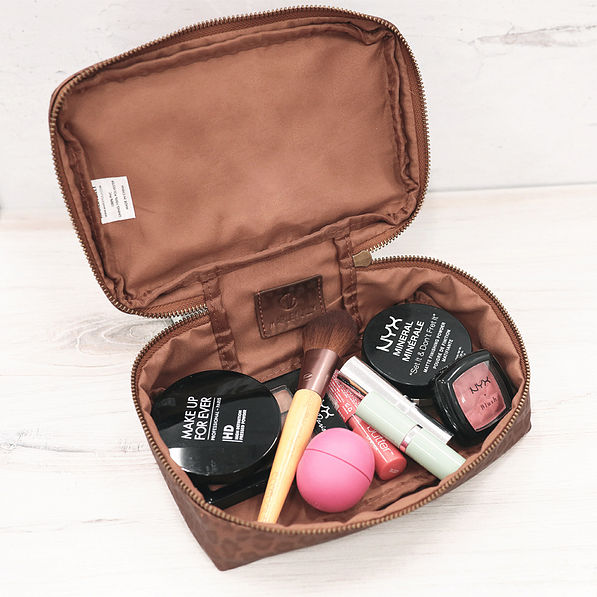 Since I'm always somehow cold, I take my monogrammed beanie, in brown, on every trip! It's great for keeping you warm or keeping you looking good on bad hair days! It's SO CUTE.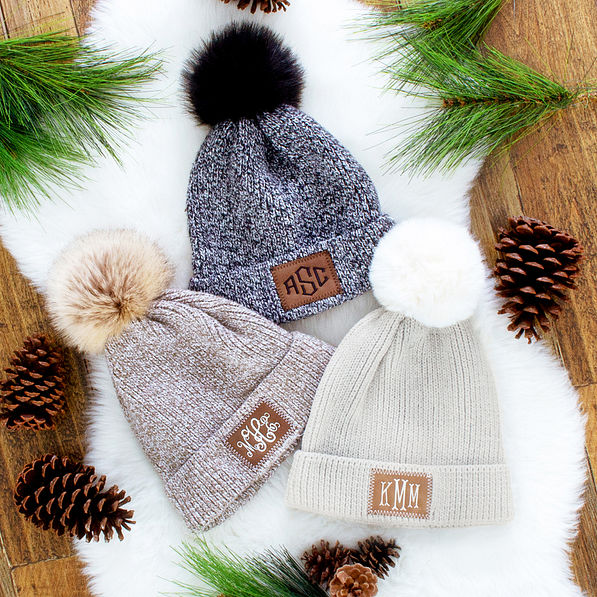 Also, currently obsessed with my face mask lanyard - how many times have you gone out and lost your mask? This keeps it on my person and from getting it dirty or lost. And I absolutely love the leopard masks!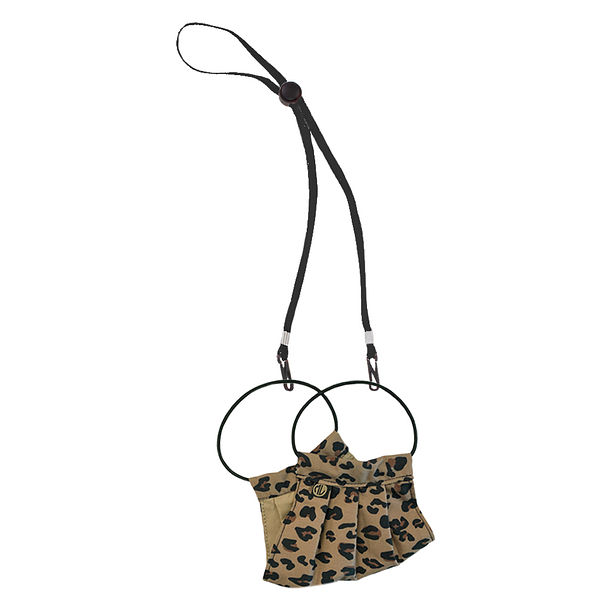 My other favorites bags are the Quilted Weekender, the Leopard Weekender and the Classic Weekender Bag. All super spacious and come with smaller matching cosmetic bags! Check them out!
Safe travels!